home
Ride to Walk is a nonprofit organization providing therapeutic horse riding for children and adults with special needs ranging from learning disabilities to quadriplegia.
COVID-19 Response
Ride to Walk has implemented precautions on site in accordance with CDC guidlines for the COVID-19 pandemic. All public and private events at the ranch are currently suspended until further notice.
Please visit the CDC web site for more information.
Guidestar Gold Particpant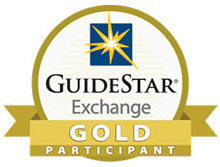 Thanks to our corporate sponsors. We appreciate your generosity!